Experiment of Simple Auto-focus System for VR Using EEVEE
I have doubts about pan focus and fixed focal length images in VR space.
EEVEE is a very good environment for something experiments.
I'd like to talk about my easy VR system and trying for auto-focus in a VR.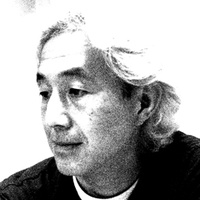 Aethercraft Inc.