Blender in Tv production
TNZPV 3d studio will talk about their experience in production of a TV serie "dronix". Produced by Technicolor Animation Productions, created in collaboration with Mikros image and Malil'Art.
We'll talk about our production pipeline, how to transfer assets and custom datas to other softwares we use at "Tu Nous ZA Pas Vus", and of course the use of blender for modeling, rig, layout and animation.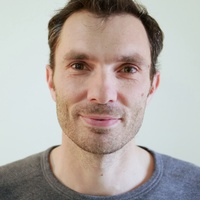 Tu Nous ZA Pas Vus