Speed Sculpting Live Session
At the start of this year I created 31 speed sculpts during SculptJanuary.
So for this years BCon I will demonstrate how to sculpt a character in 1 hour by doing it live while providing commentary along the way. I am going to show my updated sculpting workflow using the new sculpting features that are coming to Blender 2.81.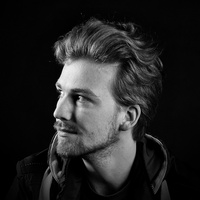 3D Artist / Character Artist
Blender