Grease Pencil and You: Don't throw away your Pre-Viz!
Utilizing 3D cameras using 2D Grease Pencil drawings allows productions to combine the best of Storyboarding and 3D Pre-Viz. The resulting information can then support the design team while finding efficiencies down the pipeline.
We demonstrate the use of Grease Pencil to storyboard in 3D and create a more parallel pipeline through Pre-Production.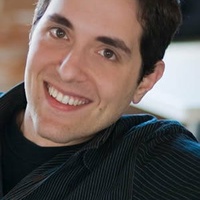 Animation Director
Tangent Animation