Using RenderStreet to deliver your projects faster
RenderStreet is the leading render farm for Blender users, with full support for all Blender features (including Eevee). Marius (the RenderStreet CEO) will speak about how to make the best use of the farm features and plans and how to optimize your delivery times and budgets.
You'll also get a preview of the all-new job management interface from RenderStreet, along with the new features and optimizations in the job delivery system.
Recommended both for current and future RenderStreet users!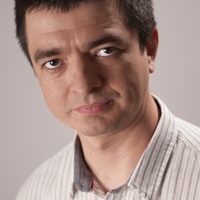 CEO
RenderStreet