The production pipeline of Spring
Spring is the latest short film produced by Blender Animation Studio. We used the development version of Blender 2.80 for the entire production, before the software was in official Beta even. As for all of Blender's Open Movies, the entire production process and all its source files are being shared on the production platform Blender Cloud.
This presentation is meant as an overview of the more technical aspects of our current studio pipeline. Its purpose is to give a step by step rundown of how we produced the short film.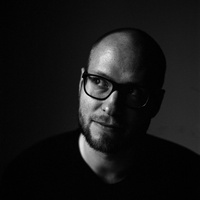 Art Director
Blender