Predictive fabric design
We would like to present you the future of fabric generative design.
We aren't talking about simulation or scanner reproduction but a predictive solution born directly from CAD textile software.
With Blender we can generate from json data a complex predictive solution of how the fabric will be.
Mesh and materials are generated from data and the final render creates every kind of texture necessary to define a Digital material seamless and calibrated.
With this solution industry of fabric design can see before the first production how the final cloth will be.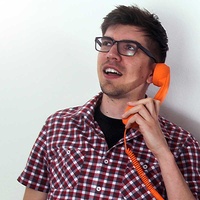 Protocube Reply